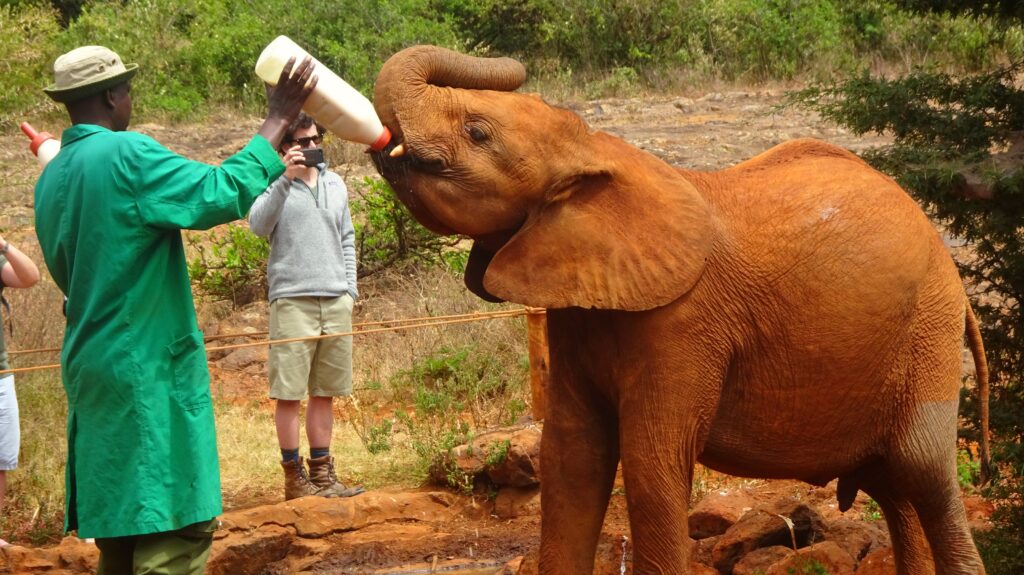 Lena Tünkers continues her journey, exploring some of the challenges facing Nairobi's startup scene, and comes down with a bout of culture shock.
Challenges in the startup scene
Besides all the positive impressions of Silicon Savannah, Kenyan startups face many issues. Founders tend to give up on ideas too readily and don't want to risk failure. Many believe that success is all about having enough capital. The co-working space Nairobi Garage tries to tackle these issues by creating a space where people can interact and connect beyond the work-related. Other programs such as Enpact, DEMO Africa, or Kenya Climate Innovation Centre (KCIC) focus on mentorship and create links within the startup ecosystem.
David Guantai from Agrihouse is part of the incubation program at KCIC and a great example of the drive and motivation of Kenyan founders. He knows the struggles of small farmers only too well: lack of food, security, climate change, pollution, deforestation, and no access to the market. His motivation is unwavering, and he always has a big, infectious smile on his face. His startup, Agrihouse, provides knowledge and training to small farmers and sells smart greenhouses on a microloan-based model. He draws his motivation from working with communities and experiencing their challenges every day. And I saw this inspiring level of motivation and drive many times in Nairobi.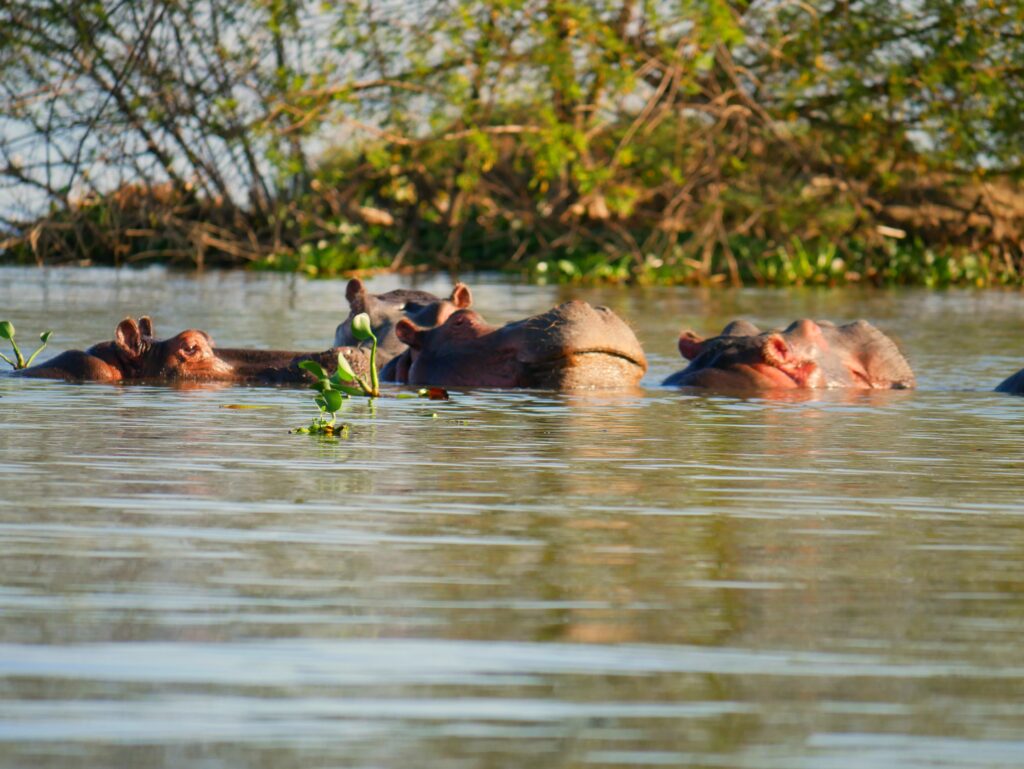 Absorbing the culture
Though I wasn't expecting it, Kenya turned out to be quite a culture shock. It started with the weather. January and February are the hottest months of the year, and the sun beats down relentlessly on the dusty streets. Luckily the evenings are generally cooler. During the week, Kenyans work hard and don't go out. But when the sun goes down on the weekend, the young population of Kenya dresses up for a long night of drinking and dancing. Especially to music from the 2000s. Most of the time, I sat in awe at the women's hairstyles. No two were the same, and I walked away thinking that true female creativity is expressed on top of their heads.
In general, there is no such thing as pessimism or rush. Kenyans have time even if they don't, they smile even if they're sad, and they treat you like a friend even if they don't know you. In Kenya, exchanging phone numbers with random people is as normal as giving a formal handshake in Germany. The waiter of a local fish restaurant insisted on giving me his daughter's phone number, and a guy who was about to hop on a SafeBoda (Uber for motorbikes) screamed his number through the visor of his helmet as he took off.
Kenyans are not only flexible in the way they speak–most of them know at least three languages: English, Swahili and their tribal language–but also in the way they approach business. My friend bought a jar of pesto from a new startup and was horrified to see sugar second on the list of ingredients. He wrote a nice letter to the founder and received a reply the next day informing him that they had removed sugar from the ingredients and hoped he would enjoy their product. That is flexibility!
Admittedly, I couldn't stick to Kenyan cuisine for the full 14 days. That's mostly because you can find a vast selection of cuisines all over the city, especially in tiny backstreets and hidden gardens. However, I did become a big fan of chapati bread, a cornmeal porridge called ugali, and dawa, a ginger, lemon, and honey tea. Though I never quite got used to the barbecued goat.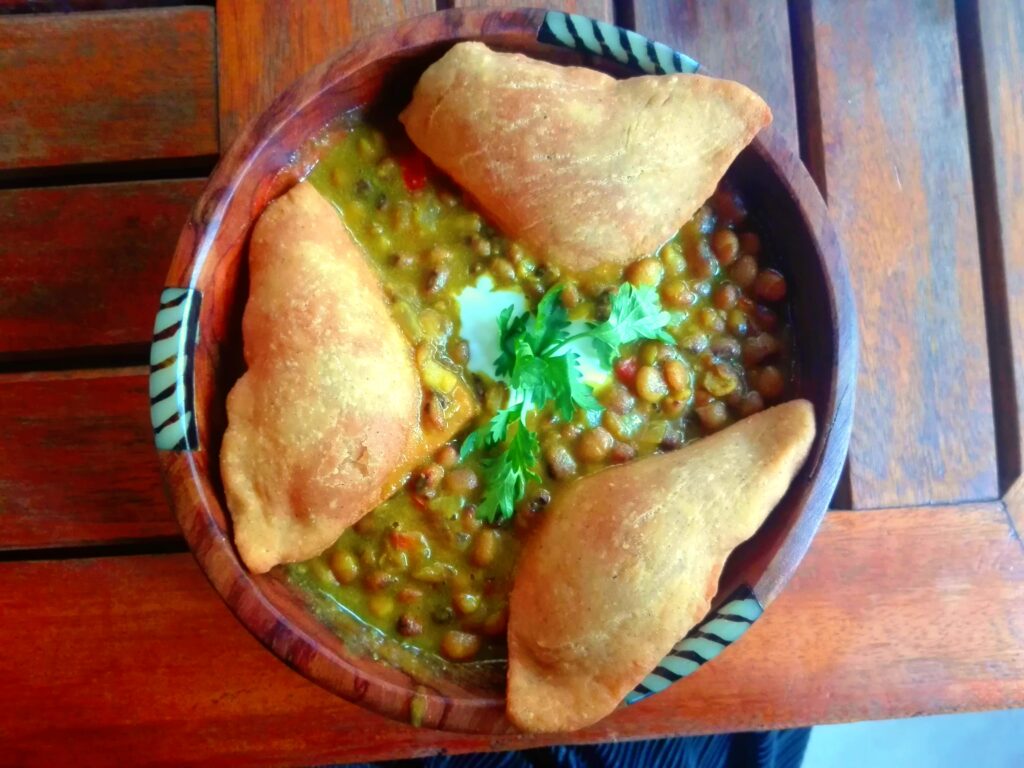 Inspiration for the future
There was a time when I wanted to be a futurist. I still get excited when I see futuristic sketches of flying cars and underwater housing constructions. But the future of Silicon Savannah is probably not that fanciful. Instead, it will be focused on the practicalities of creating a cleaner, safer, and healthier environment. Plastic bags are already banned in Kenya and banning plastic bottles, straws, and cans could be the next step towards the prevention of waste creation.
Technology is, of course, an important topic when talking about the future of Kenya. In coming years, there will be more and more use cases for new technology, and the Kenyan government recently legalised the use of drones, something which just a few months ago could have landed you a hefty fine or a spell in prison. Drones could be used to deliver medicine, scan unknown parts of the underwater world, plant trees. or protect houses from external dangers.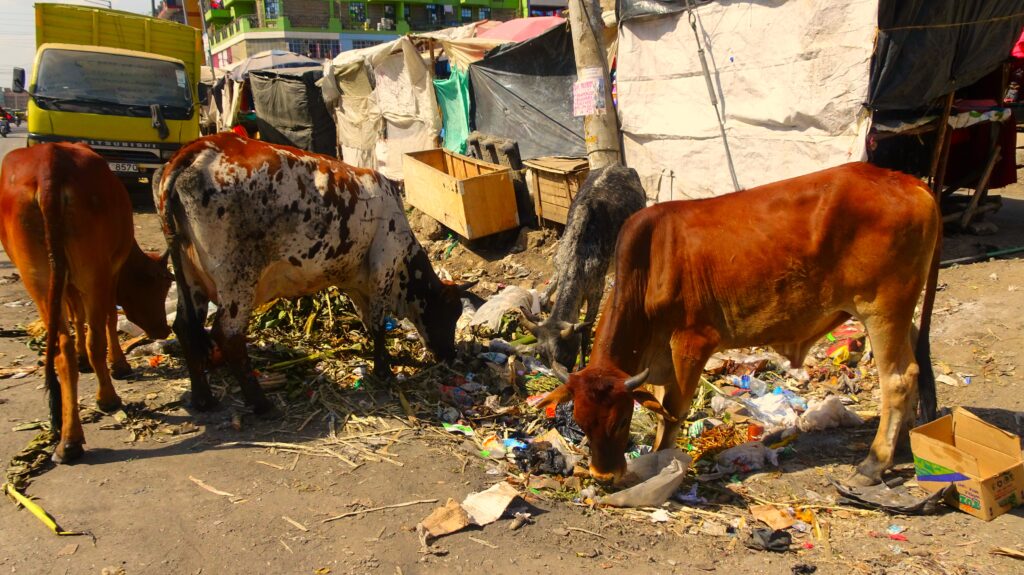 5G will change the way we live, thinks Ahmed Maawy from BRCK. He also says that quantum computing is only five years away. By then, women like Judith Owigar, an IT expert and founder of Akirachix and JuaKali, might play a much bigger part in the IT industry. That said, women are already the ones who do most of the agricultural work in the fields, ensuring their families have enough money to survive.
Besides agriculture, waste management, and fintech, startups are also on the rise in the tourist industry as the Kenyan middle class grows and more people can afford to travel. Tesh Mbaabu, co-founder of Cloud9xp, is a good example of this future trend. His young startup sells joyous moments and experiences to customers, who book activities and tours through the Cloud9xp platform.
However, for Silicon Savannah to grow further and create disruptive use cases with technology, the country needs a significant increase in confidence in local products. Which means that Kenyans must start buying their own products and services. Only then will they be able to sustain local technology solutions and make a global impact in the future.
In conclusion, my time in Nairobi certainly expanded my horizons and made me understand what it takes to tackle issues with a hands-on attitude. It also taught me to look at technology from a different perspective. Technology is important to consider when starting a business, and it helps businesses scale and have a greater impact. Still, looking into the future, technology will not be the magic bullet that solves all of our global challenges. People matter. Interestingly, Judith, as an IT nerd, defined future technology as an enabler. Just one part of the magic equation needed for an even more colourful future!