Impact bootcamp and idea competition
22-26 June 2020 / Copenhagen, Denmark
Founders of Tomorrow (formerly known as Danske iDeer) is an immersive and inspiring educational experience designed for you with passion for technology and creating a positive impact in the world.
During the five-day program, you will, together with more than 60 fellow changemakers, learn about purpose-driven innovation, exponential technologies and entrepreneurship.
In 2020, FoT will focus on Space and space technologies. On and off stage you will be surrounded by leading experts and entrepreneurs in the Nordics. Beyond that, you will become part of a growing community of bright minds driven by a passion to finding solutions to some of the world's biggest problems.
Being a non-profit initiative and supported by the Danish Industry's Foundation, participation in Founders of Tomorrow is free-of-charge.
Theme of Founders of Tomorrow 2020 will be ... SPACE!
Exponential and converging technologies are driving down costs and making Space more accessible. It is no longer a playground reserved solely for governments. If you are a founder of tomorrow, now is the time to build initiatives that leverage Space and space technology.
Join us in June 2020 to build solutions for impact on Earth based on data from Space, investigate terrestrial applications using space technology or take the big leap and innovate for a future in Mars.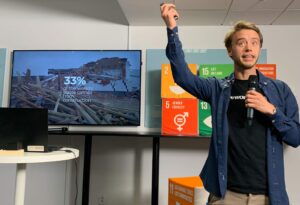 "I had been contemplating my job at Microsoft for long time and after being on a month long vacation I ...
Read More

→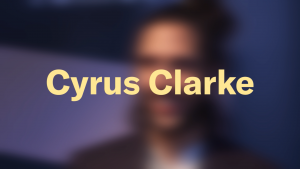 Cyrus Clarke is a designer, educator and artist working with emerging technologies such as blockchain, machine learning and ...
Read More

→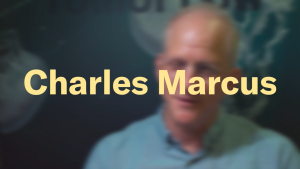 Charles Marcus is an experienced quantum expert, who works hands on with quantum devices at both Microsoft and ...
Read More

→
One participant is selected as the winner of Founders of Tomorrow. The winner gets to choose between four amazing experiences to learn, build network and take their idea to another level.
Which journey would you choose?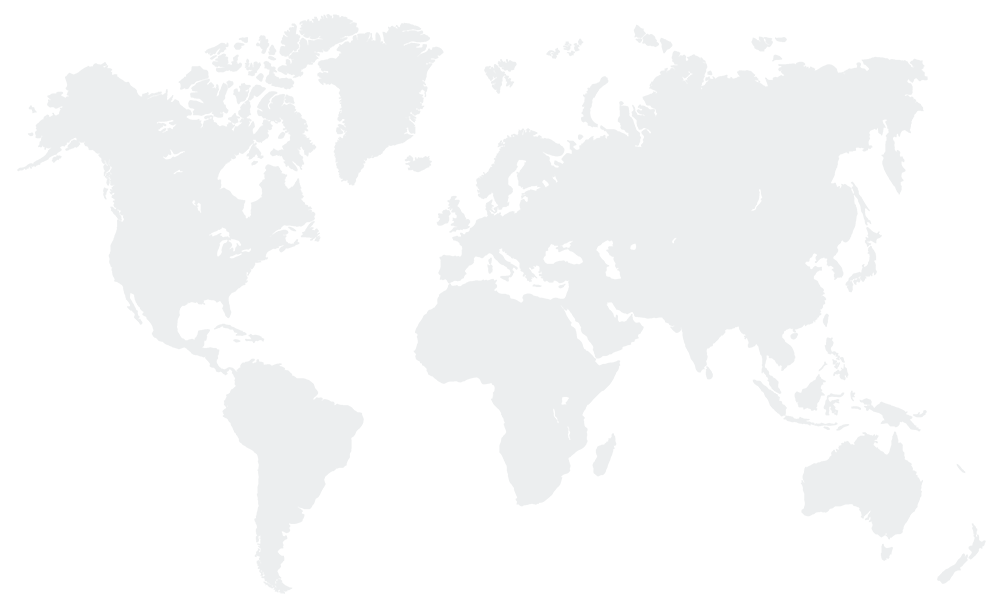 Deep dives into new technologies.
Tools to think big and move from idea to impact.
New ideas to build solutions on Earth using space technology.
More information about the programme coming up!
Check out how the programmes in 2019 and 2019 looked like here.