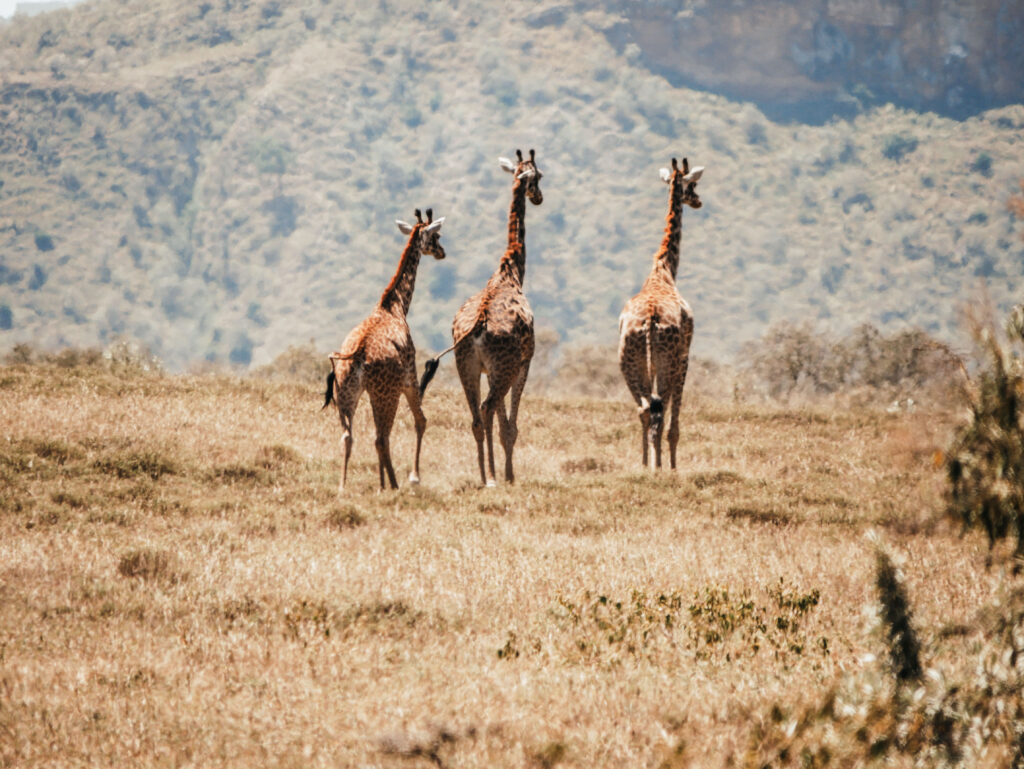 The FoT 2019 competition is upon us! Up for grabs is a life-changing trip to one of four amazing destinations. Last year's winner, Lena Tünkers, chose to spend two weeks exploring Silicon Savannah. As participants frantically prepare their pitches, Lena shares her impressions of Nairobi's blossoming startup scene.
A land of opportunities
I'm sitting in the back seat of a Taxify (Kenya's cheaper, faster version of Uber) heading through Westlands, an affluent neighbourhood in Nairobi. We pull up to a darkened gate. Three security guards order us to lower the windows so they can check the car. After a minute of snooping around, they wave us through. The gates open and we enter K1 Klubhouse. Everything changes. Music is pumping and there is colour everywhere. People are chatting, laughing, drinking and eating. Between tables, local shops sell honey, clothes, baskets, and fresh coconuts. It's hard to believe that this place was once a car wash. I'm curious to find out how it became such an open and vibrant space. But let's start at the beginning. What the hell am I doing in this artsy, re-purposed car wash in Kenya?
Founders of Tomorrow
It all started with a very intense but amazing week at Founders of Tomorrow 2018. On the last day, the jury announced the winner: me. Not a single word came out of my mouth. All the tension and excitement, sleep deprivation, and hard work of the last six days came out in a flood of relief and joy. Tears ran down my face. Six months later I was boarding a plane from Düsseldorf to Nairobi, Kenya, to claim my prize: two weeks in Silicon Savannah.  
My goal for the trip was to learn about Kenyan startups, especially those with innovative business models integrating technology to tackle problems in waste management and agriculture. The programme turned out to be more hectic than I expected.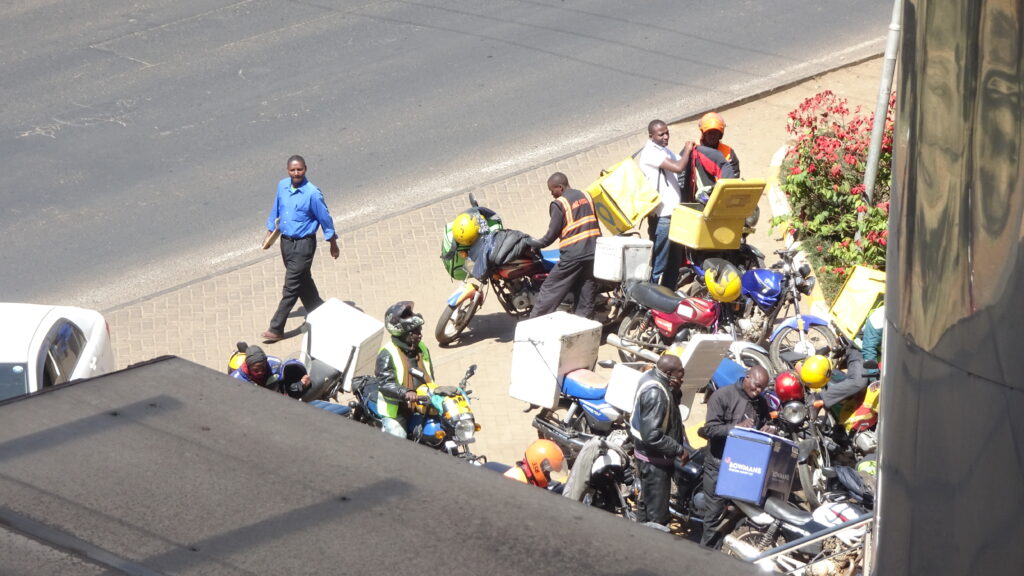 A 14-day adventure
14 start-ups, three coworking spaces, the UN-Habitat, the Danish Embassy, seven interviews, three events, and three accelerator programs in 14 days. That was my itinerary. Every morning I would sit on a chair, eating porridge and gazing at a massive tree in the garden. Before my Taxify arrived, I would pack a voice recorder, water bottle, and phone charger in my backpack, then scribble some last-minute notes and questions in a notebook. I wouldn't return home until the sun had set and that big, beautiful tree was shrouded in darkness. Exhausted from listening, talking, and absorbing information, I would barely manage to update my Instagram before falling into a dead sleep.
Most of the people I met had no idea who I was and had never heard of Founders of Tomorrow. Still, everybody was surprisingly forthcoming. They shared their stories and opinions about tech, the startup scene, their personal lives, and the future of Kenya.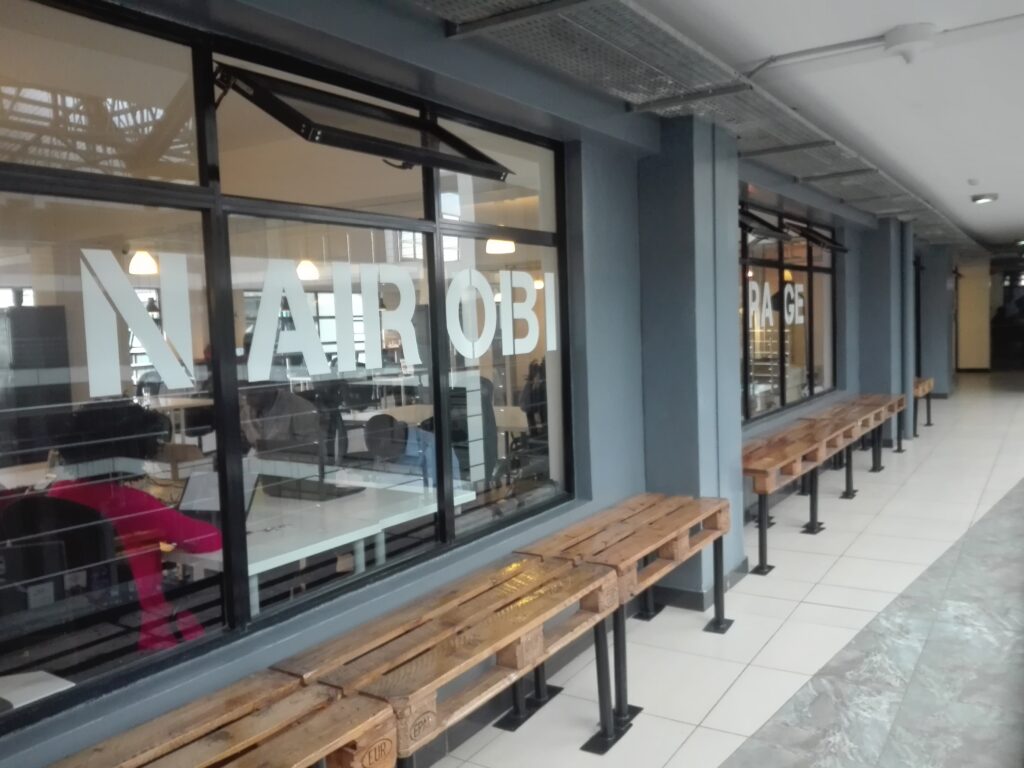 Silicon Savannah
A place full of co-founders, serial entrepreneurs, leaders, starters, and dreamers. Where problems are called challenges, and faces light up when the conversation turns to tackling issues like waste disposal, poverty, and water. Kenyans see these problems as opportunities for new businesses and initiatives. But, I quickly discovered that some of the business models I saw in Nairobi would never work in Europe.
The startup scene
Sendy, a logistics company based on a similar model to Uber, is a good example. Through their app, customers enter the pick-up and drop-off point for their delivery, then choose a vehicle. A registered user will accept the ride and drive to the pick-up location. This model works because the logistic network in Kenya is expensive and underdeveloped. Also, properties in Kenya don't always have a clearly assigned address, which creates a perfect setting for Sendy's model.
Livelyhoods, a startup which creates jobs by selling environmentally friendly household products, would have a hard time surviving in Denmark. They rely heavily on fundraising, which amounts to 50% of their income. The other half comes from sales. The sales agents are recruited from low socio-economic areas and are trained to sell products such as solar lights and clean cooking stoves to their communities. It's a model that has a clear environmental impact and creates real livelihoods.
These two examples show how business models are tailored to Kenya's specific challenges and opportunities. Nevertheless, they are a great source of inspiration on how to approach local issues and business models creatively.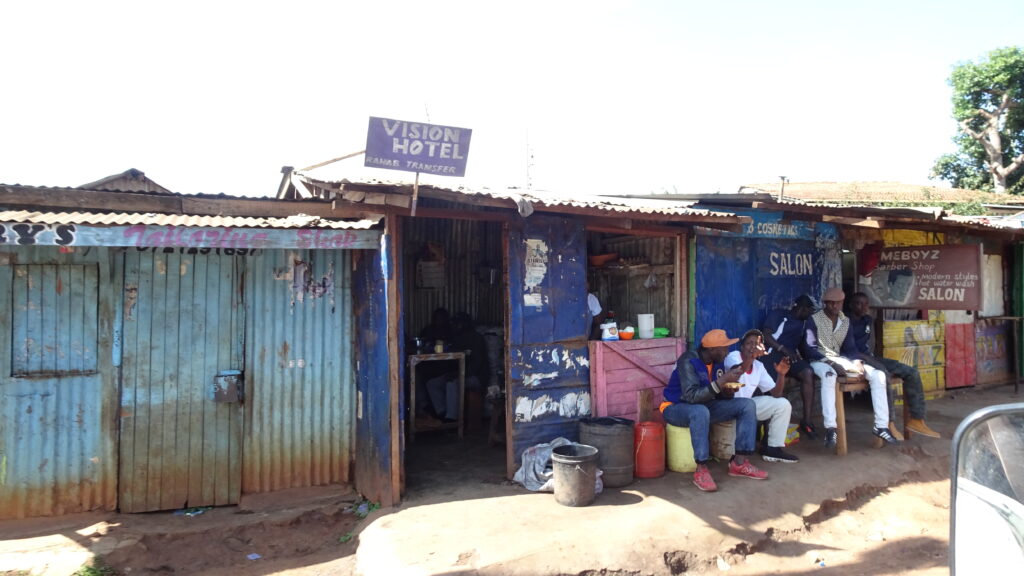 Implementing technology
The tech wave in Kenya started with M-Pesa, which drove the mobile-first approach still present in many Kenyan business solutions today. Harry Harre from DEMO Africa, a venture capital company in Nairobi, told me that Kenyans have a great understanding of mobile technology, something we Europeans could draw inspiration from. And the numbers back him up. Kenya has a mobile penetration rate of 90.4% among the adult population. Twiga Foods, Sendy, Mr. Green Africa, and the free Moja network by BRCK all build their business models around mobile users, with the aim of creating infrastructures – an area with huge potential in Kenya.
Examples of other technologies such as blockchain, IoT, or artificial intelligence can be found, too. Blockchain is being applied to the booming fintech industry in companies like BitPesa. Even the Kenyan government has created a task force to look into blockchain use cases in the public sector. And many Kenyans think that the issue of corruption could be a valuable use case.
IoT has been applied in the agriculture industry. Vakava, a smart cooling box for fish, uses IoT to regulate temperature, track deliveries, and manage payments. Illuminum Greenhouses implements IoT technology in their smart greenhouses, which self-regulate the temperature, moisture, and irrigation of vegetables. The technology they use is developed practically in-house by BRCK (they sit in the same building) and is called PicoBRCK.
Did you know that Kenyans have a hard time talking about sex? It's true. This lack of open communication creates serious issues. Some girls become pregnant in their teenage years and have to drop out of school. Young people are at risk of contracting serious diseases simply because they don't know about the risks and prevention methods. Sophie Bot, an AI chat system, makes sexual information easily accessible through platforms like Facebook Messenger. Girls and boys can ask questions and get objective answers from Sophie. Though they still need face-to-face contact with a medical professional for a subjective opinion.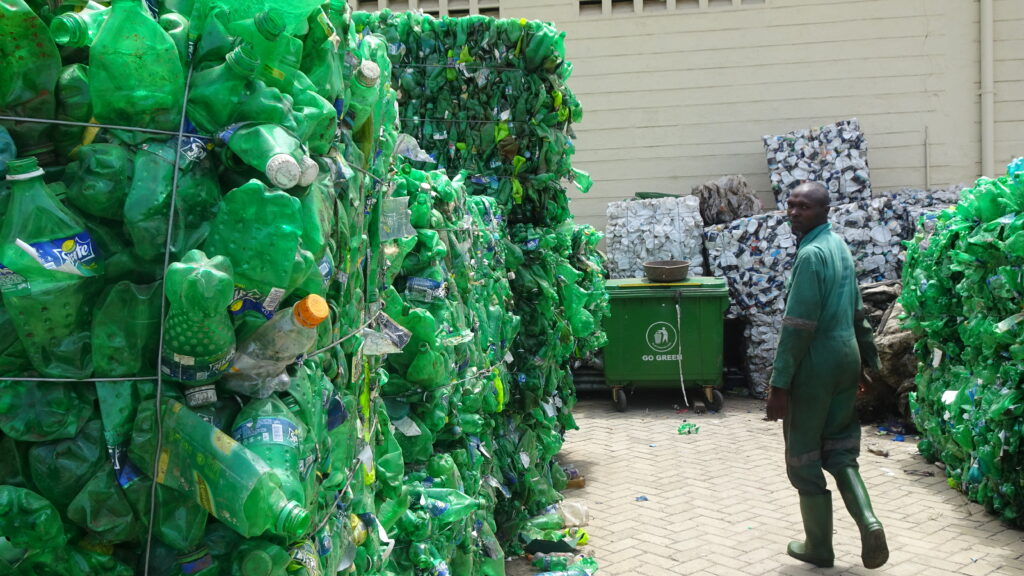 Old vs new
These are all innovative examples of how to apply technology to different industries, but, as I learned, technology is not always necessary to make an impact. Simon Wachieni, founder of Maji Agri (maji is Swahili for water), creates a hardware solution for farmers to collect rain water and use it for irrigation. He only uses technology as a means of communication – Facebook mainly. The reason is simple: why integrate technology which would make the product more expensive if there is no need?
Sendy has a similar approach. Despite having a big tech team and a mobile-based business model, they say no to blockchain, AI, IoT, and drones. There are still enough challenges with existing technology. These have to be address before embracing the new.
Ali Hussein promotes digital transformations in the fintech industry and firmly believes that businesses have to understand the possibilities of existing technologies first. Many businesses still fail in unifying communication or linking existing information digitally. That's where the work is. Before blockchain can be implemented in the world of fintech, there has to be a major transformation of mindset and culture.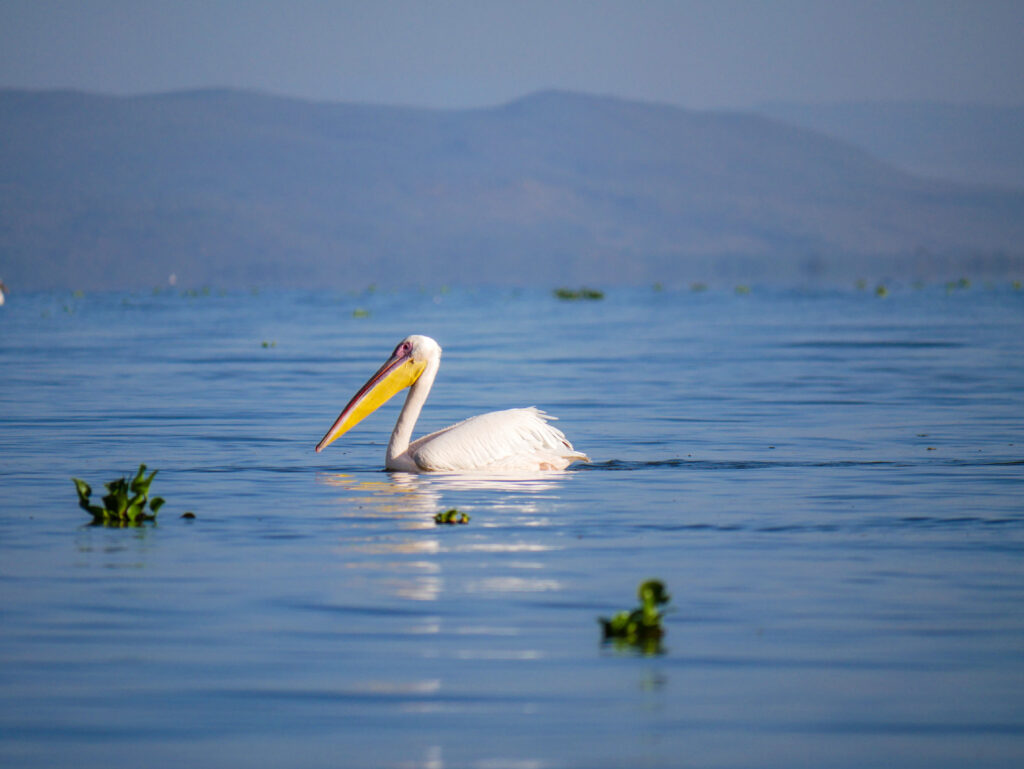 Stay tuned for part two, and check out more of Lena's adventure on Instagram