Founders of Tomorrow is not just a bootcamp, it's also a vast network of talented alumni and inspiring speakers.
This blog is a space to share the remarkable things they do. Plus a few stories about tech, climate, entrepreneurship, and other topics that mean a lot to us.
Follow us on Facebook
Find out how to join FoT 2020
All
Chat with a FoT'er
Interviews
Uncategorized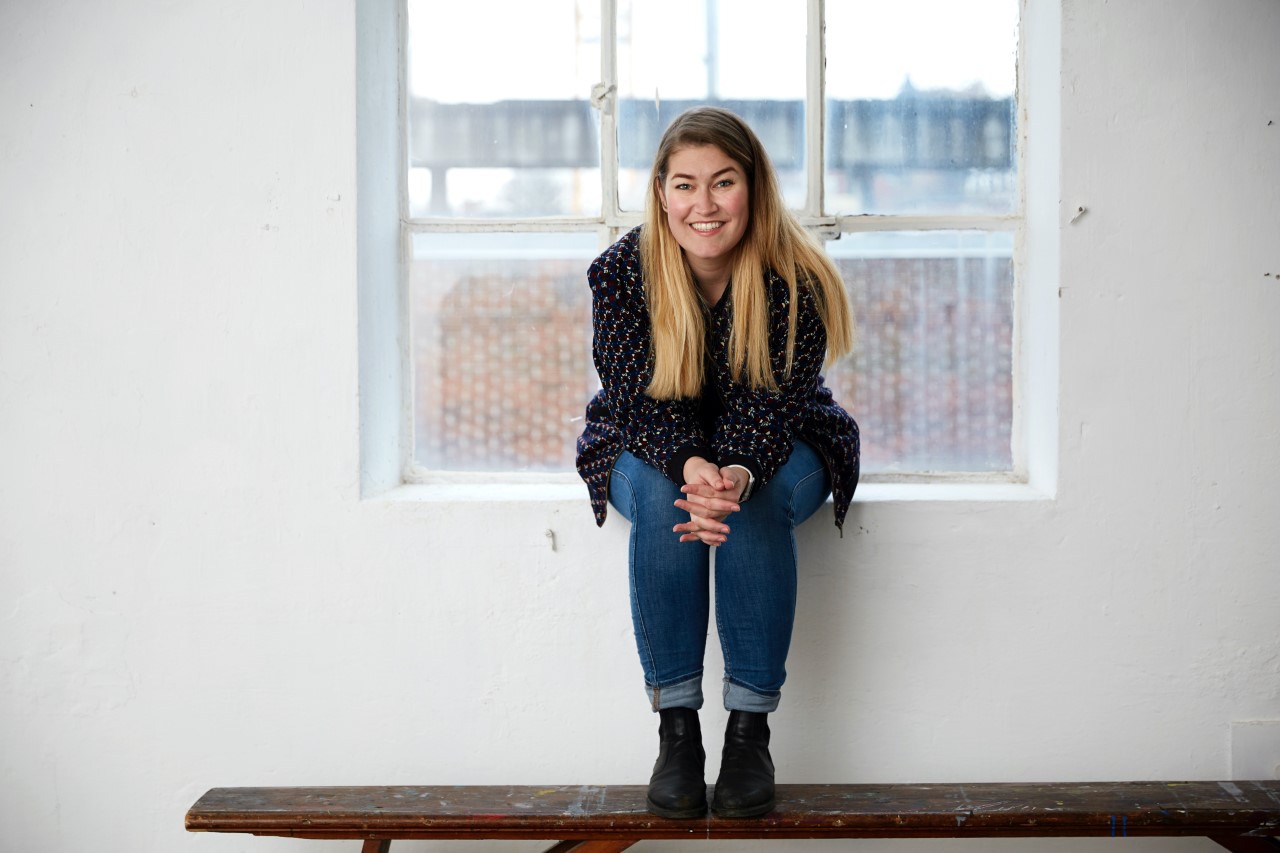 "The crisis showed that our case is future proof." This is part of a series of 'Chat with ...
Read More

→