Founders of Tomorrow (formerly known as Danske iDeer) is a non-profit educational bootcamp and idea competition designed for you with a passion to use technology as a tool to create positive impact in the world.
During the five-day bootcamp, you will, together with more than 60 fellow changemakers, learn about purpose-driven innovation, exponential technologies and entrepreneurship. On and off stage you will be surrounded by leading experts and entrepreneurs in the Nordics that place people, planet and prosperity at the center of their work. Beyond that, you will become part of a growing community of bright minds driven by a passion to finding solutions to some of the world's biggest problems.
Supported by the Danish Industry's Foundation, participation in Founders of Tomorrow is free-of-charge.
See a press release in Danish here.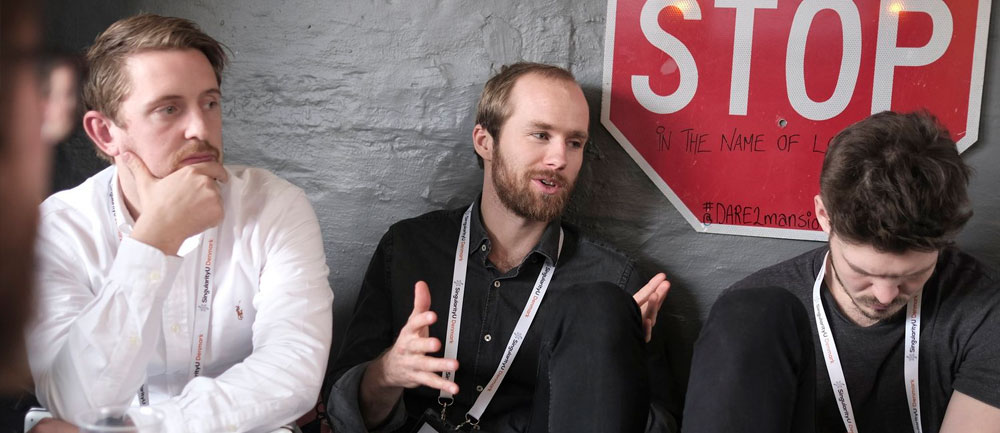 To date, the bootcamp has more than 200 alumni. An impact report commissioned by the organisers in 2017, showed that over 30 percent of the alumni reported that the bootcamp was a direct catalyst behind the businesses they had created after their participation.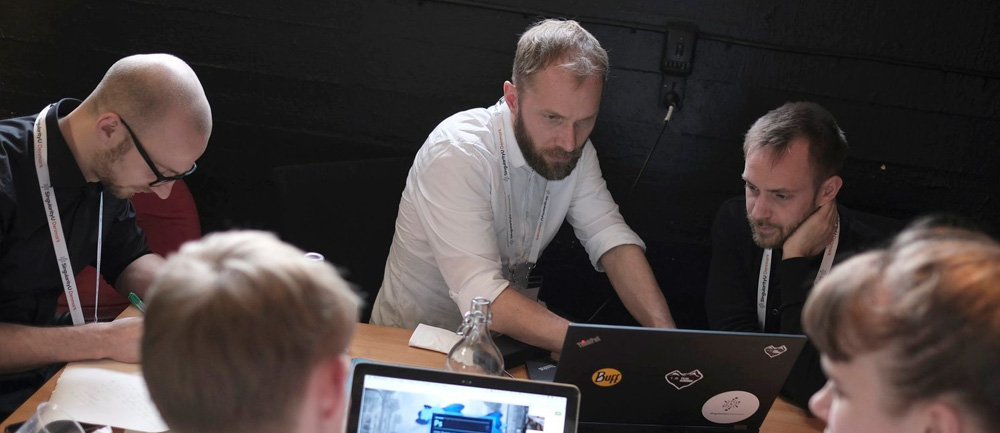 "Networking—not for my own career, not for friendships alone, but for doing great stuff together. Passion-driven networking, making one believe more in what one is doing."
Former participant
Meet the Founders of Tomorrow team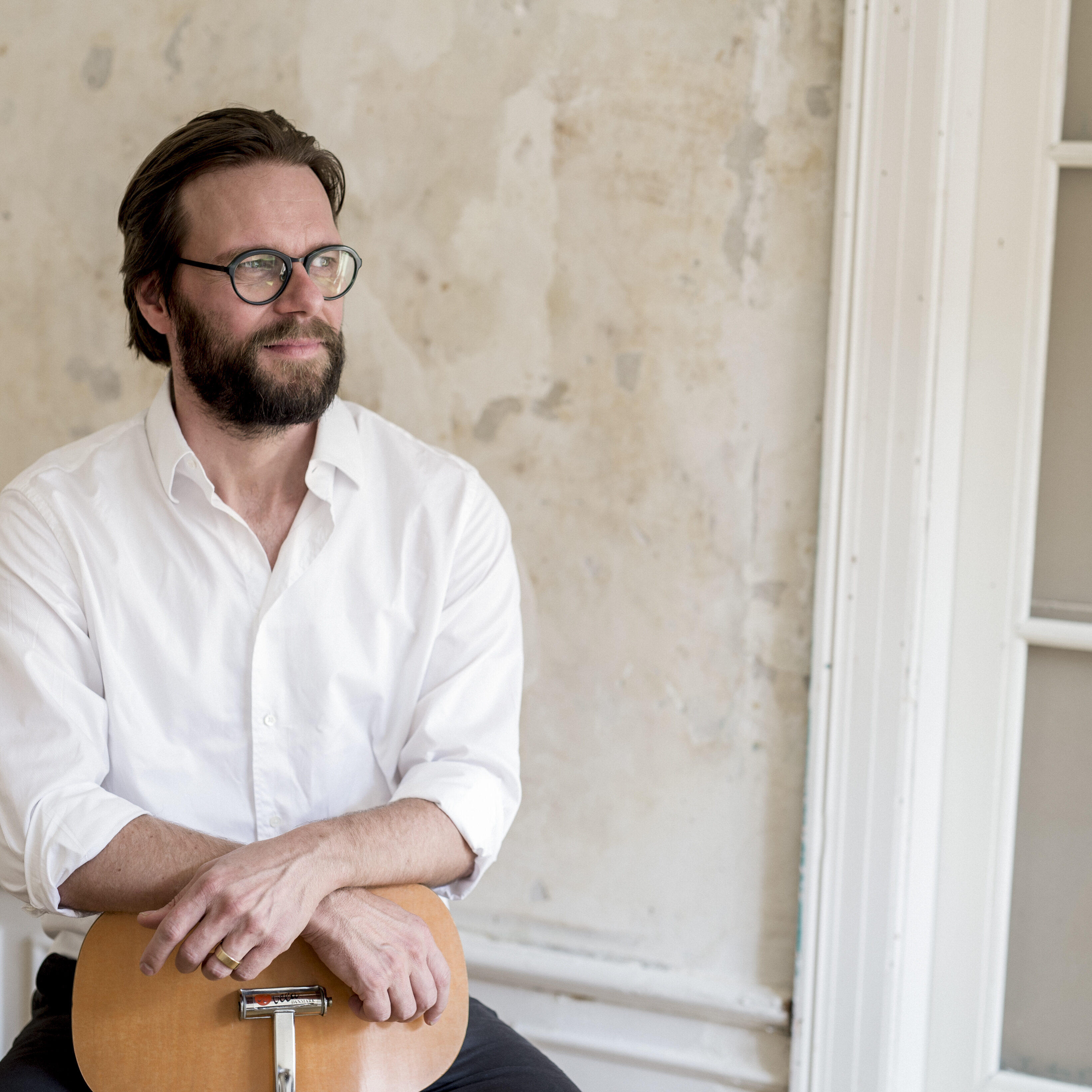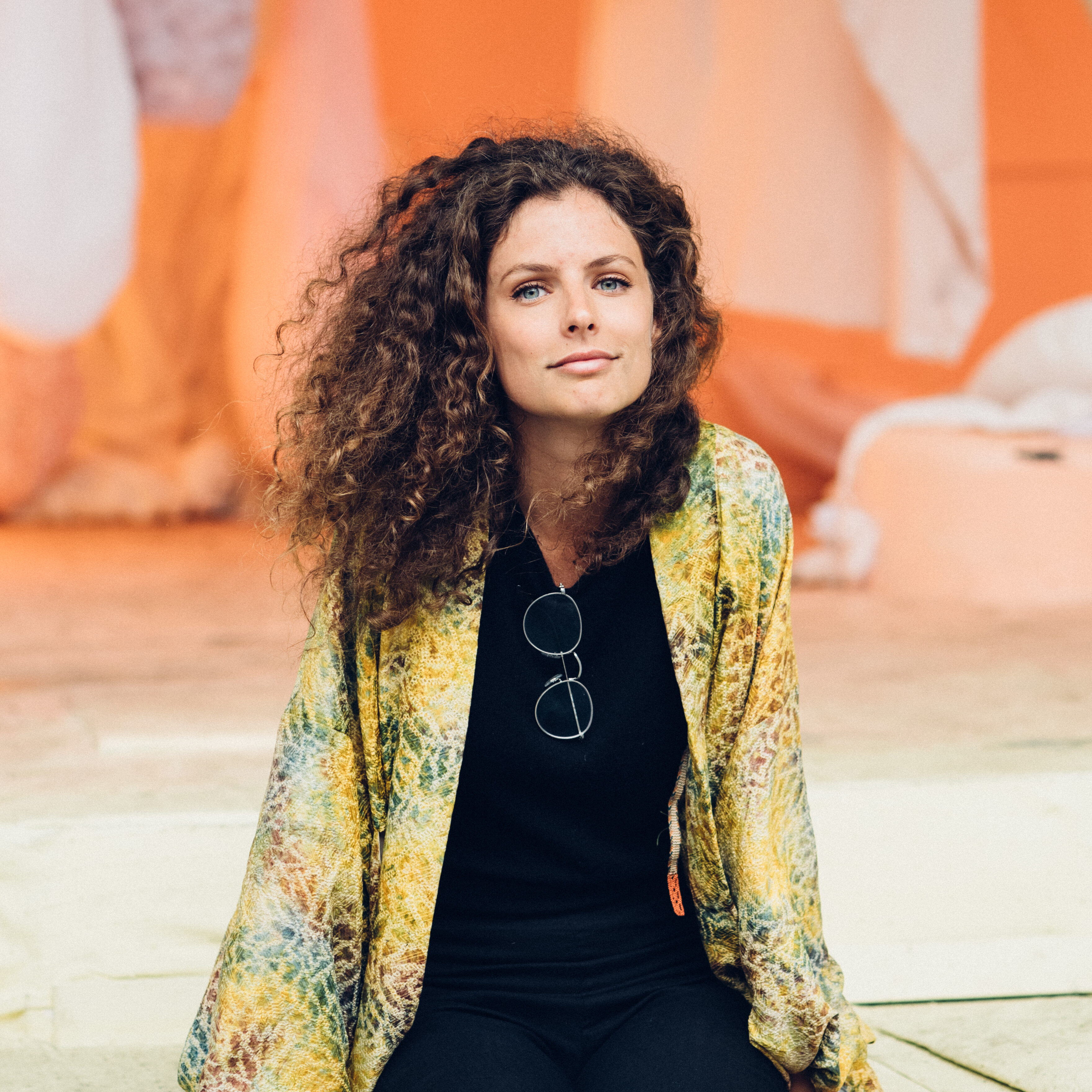 Co-founder of DareDisrupt. Published 3D printing expert. Co-founder of BLOC (Blockchain Labs for Open Collaboration).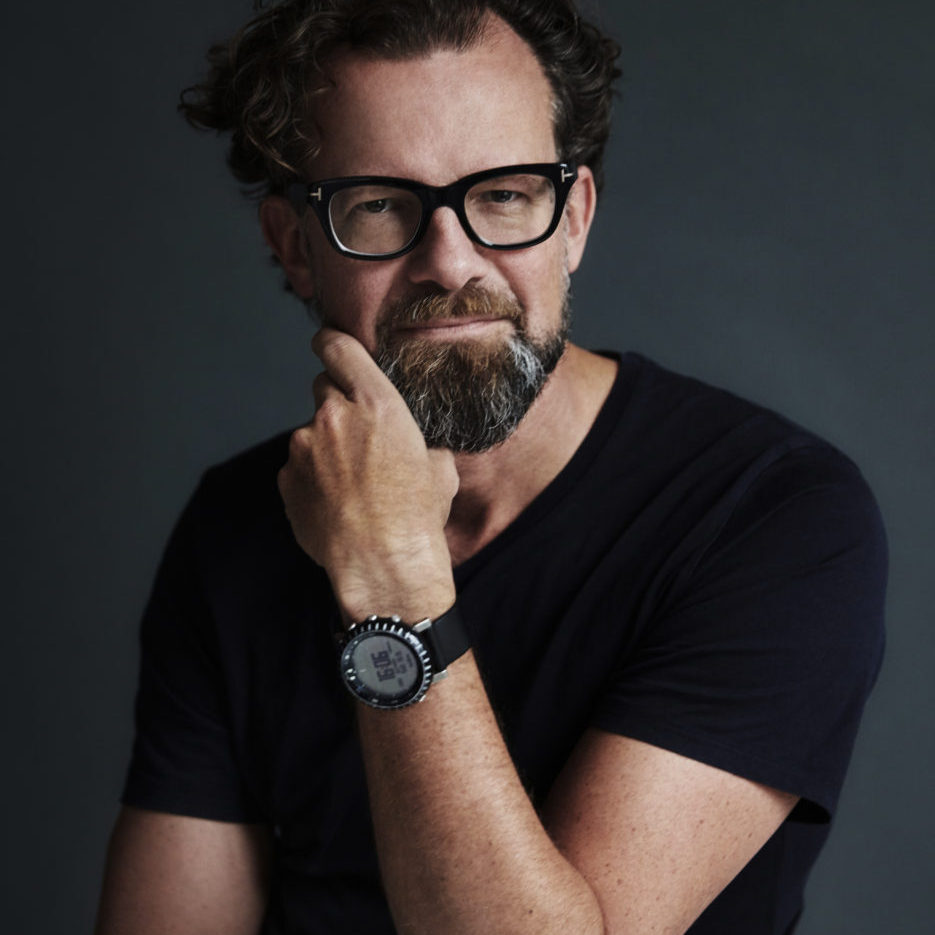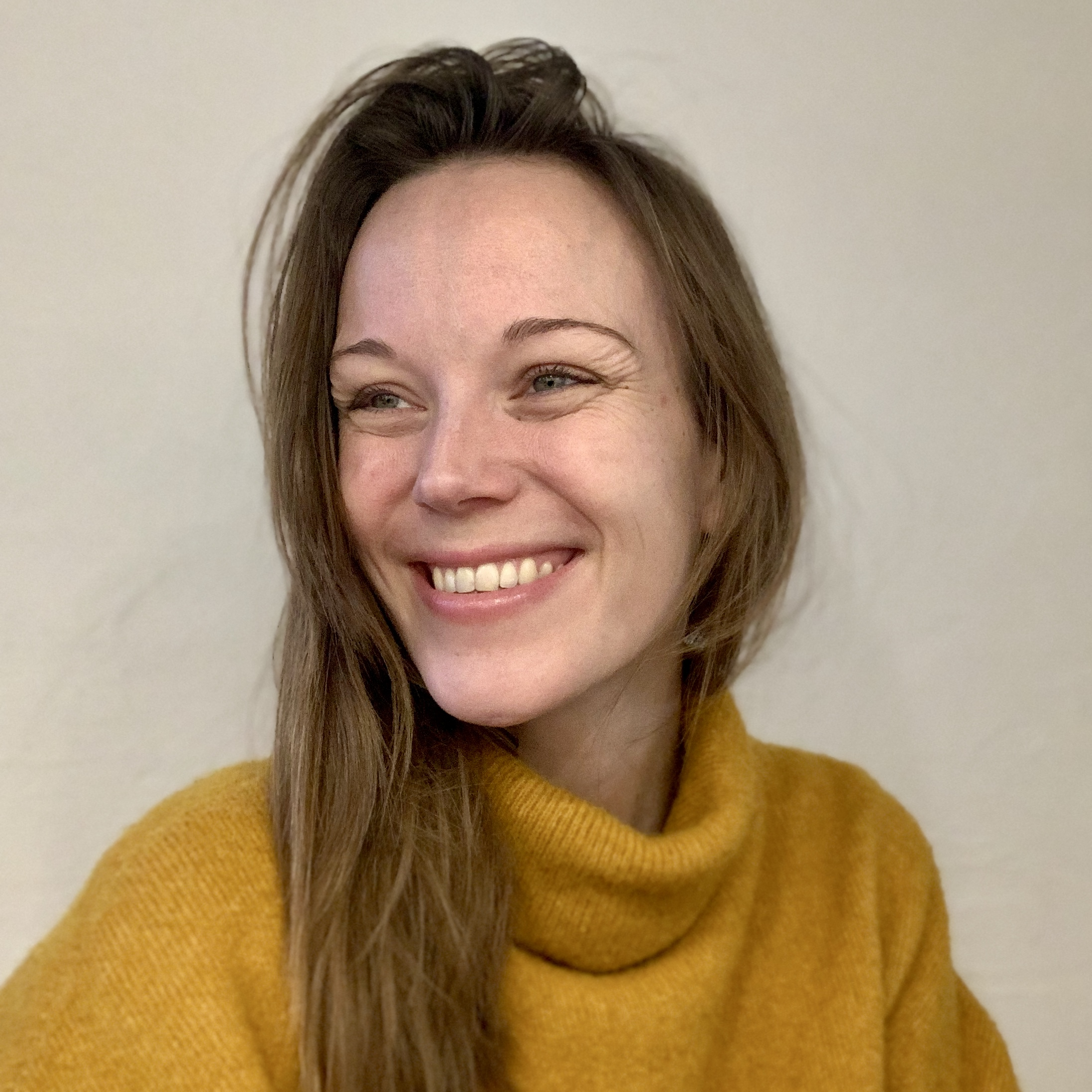 Project coordinator.
Social entrepreneurship. Experience and learning design.