Founders of Tomorrow is not just a bootcamp, it's also a vast network of talented alumni and inspiring speakers.
This blog is a space to share the remarkable things they do. Plus a few stories about tech, climate, entrepreneurship, and other topics that mean a lot to us.
Follow us on Facebook
Find out how to join FoT 2020
All
Case Studies
Interviews
Live Talks
Winners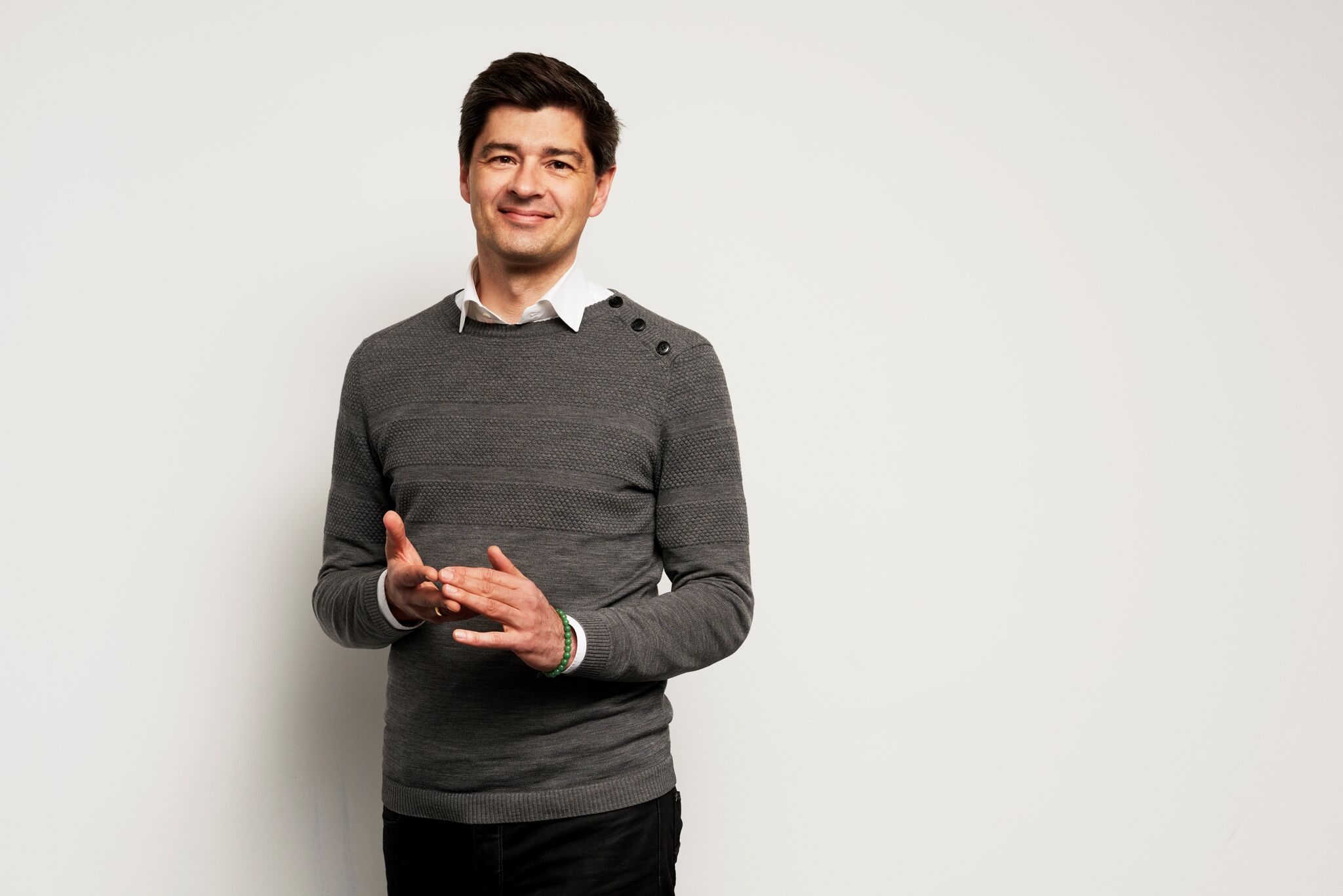 Back in February, Nikolaj delivered one of the most befuddling – and popular – talks of FoT2019. Water, ...
Read More

→