Winners of Founders of Tomorrow 2018
The Founders of Tomorrow 2018 camp took place between 25-29 June 2018. Amongst the 60 participants, Lena Tünkers was selected the Founder of Tomorrow 2018. Lena chose to travel to Nairobi in January 2019 to get to know the startup ecosystem there focusing particularly on circular economy solutions. Stay tuned on the Founders of Tomorrow website to hear more about Lena's trip to Nairobi.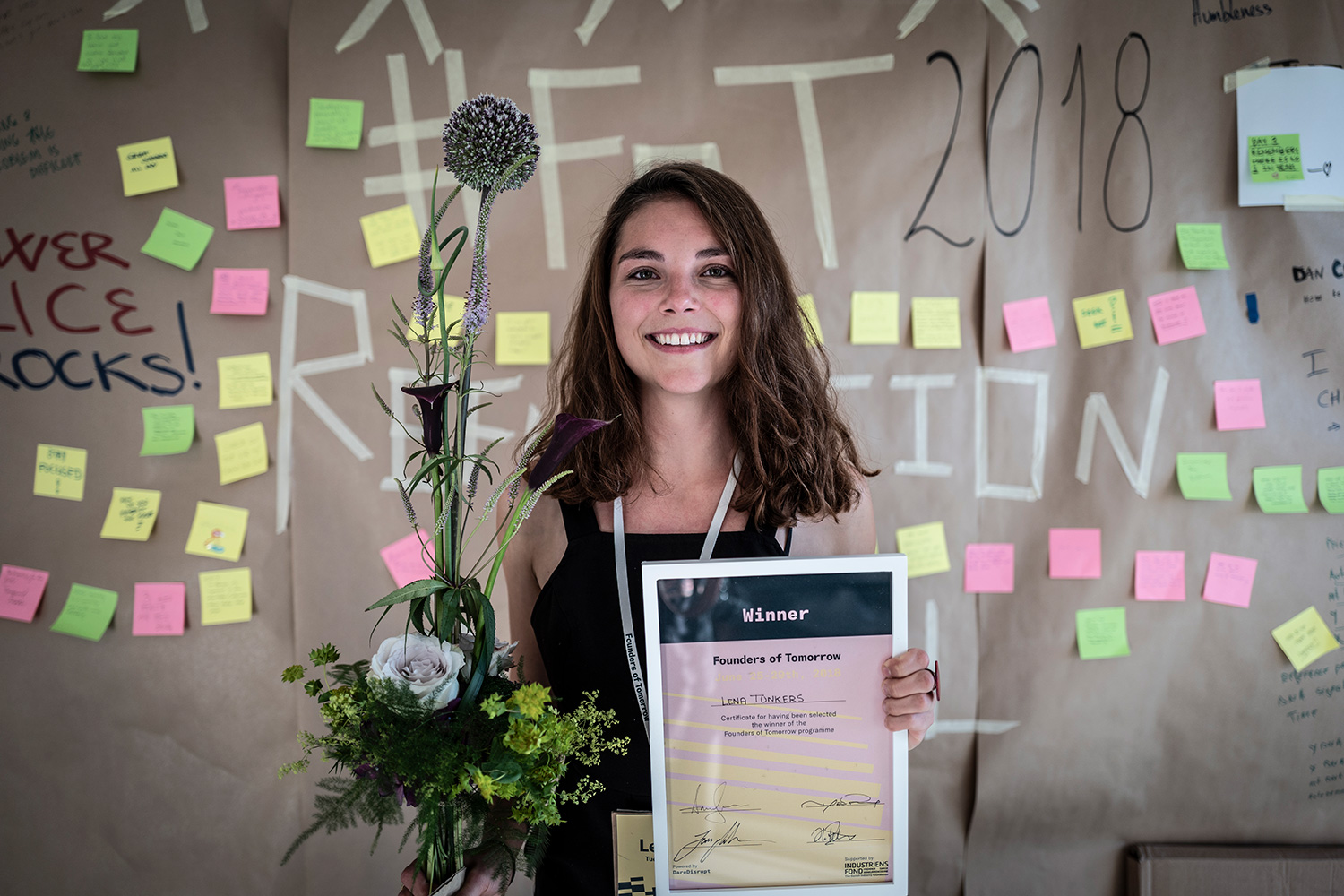 The prize for the best pitch went to the team "Helix Visions" for their innovative DNA Data Storage solution.