"Founders of Tomorrow (Danske iDeer) gave me the 'why not?' mindset and ideas about exponential technology and its new business models."
- Former participant
Programme of the 2018 bootcamp
Day 1 (25 June 2018)
Welcome & setting the scene
Getting to know the other Founders
Panel: the Global Goals as a framework for problem solving and innovation
Introduction to Exponentials
Tech Talk: Digital Manufacturing
Tech Talk: Blockchain for impact and new forms of collaboration
Fireside Chat: Biotech and Ethics
Day 2 (26 June 2018)
Tech Talk: Complex Networks
Tech Talk: Artificial Intelligence
Tech Talk: Robotics
Tech Talk: MedTech
DeepDive: Neuroscience and the Biome
Talk: Future of Health and Innovation
Workshop: Disruption as a Method
Talk: Data and Ethics
Fireside Chat: Quantum Computing
Day 3 (27 June 2018)
Design Thinking for Agile Development
HEBOCON building robots & agile development
Workshop: Persona Centric Development for sustainability
Group work: Conceptualization, bringing in the tech!
Insights on impact from an impact investor
Fireside Chat: Human meaning making: Nordic lessons from the previous disruption
Day 4 (28 June 2018)
Workshop: Peer Concept Development
Interview - Nordic Entrepreneurship
Workshop - Disruptive Business Models
Talk and workshop - Storytelling is Magic!
Workshop: prototyping Workshop: Testing and Learning
Day 5 (29 June 2018)
Speakers' training: Getting your voice heard
Group pitch competition
Talk – Creativity, improvisation, collaboration and inspiration by Jazz musician
Announcing the pitch winner and the Founder of Tomorrow
Wrap-up of the week & Celebration!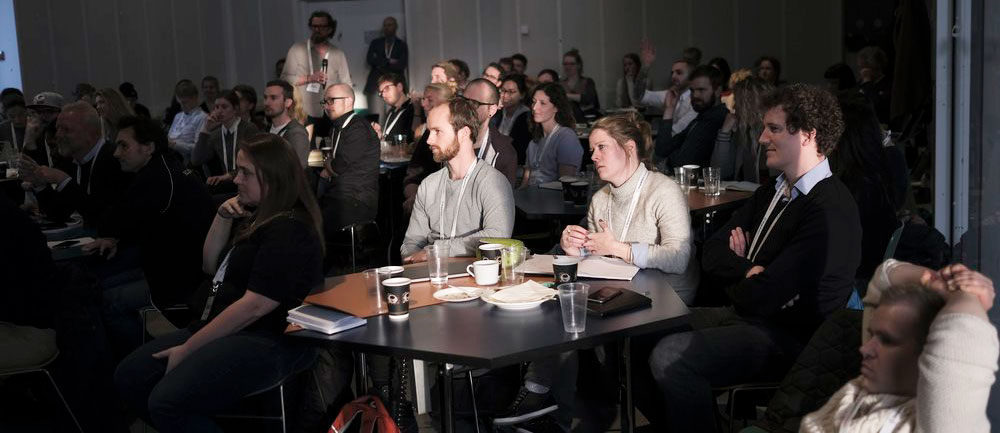 The five days of Founders of Tomorrow bootcamp consist of:
Deep dives into new technologies (think Blockchain, quantum computing, biotech, artificial intelligence, robotics and many more);
Tools to think big and move from idea to impact;
Debates on tech and ethics and focus on critical thinking;
Understanding humanity's common agenda for the future, the Sustainable Development Goals, and how to how to develop a business that solves real problems;
Working together in diverse teams of people who share a passion for impact and tech.
Most talks during the bootcamp will be live-streamed on the Founders of Tomorrow Facebook page. Like the page here and get updates on the program.