Follow a livestream from the camp on the Founders of Tomorrow Facebook page between 26-29 June 2018.
"Founders of Tomorrow (Danske iDeer) gave me the 'why not?' mindset and ideas about exponential technology and its new business models."
- Former participant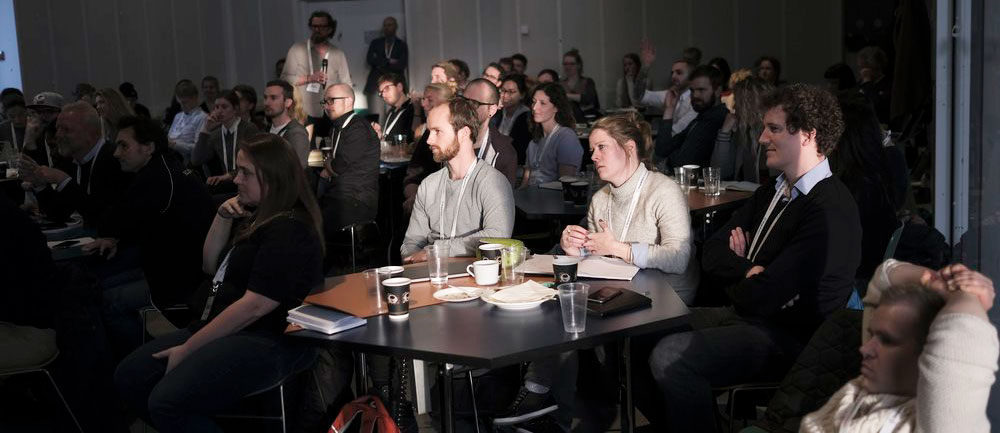 The five days of Founders of Tomorrow bootcamp consist of:
Deep dives into new technologies (think Blockchain, quantum computing, biotech, artificial intelligence, robotics and many more);
Tools to think big and move from idea to impact;
Debates on tech and ethics and focus on critical thinking;
Understanding humanity's common agenda for the future, the Sustainable Development Goals, and how to how to develop a business that solves real problems;
Working together in diverse teams of people who share a passion for impact and tech.
Most talks during the bootcamp will be live-streamed on the Founders of Tomorrow Facebook page. Like the page here and get updates on the program.
Check out the videos from the 2018 bootcamp
Founders of Tomorrow 2018 Programme
25 June 2018
The Sustainable Development Goals
Exponentials
Digital Manufacturing
Blockchain technologies
Biotech and Ethics
26 June 2018
Core technologies
Tech and humans
Disruption as a method
Data Ethics
Quantum Computing
27 June 2018
Ideate and design!
Build!
Reflections on impact
Lessons from the Nordic experience
28 June 2018
Storytelling is magic!
Lessons from a Nordic entrepreneur
Exponential Business Models
Prototyping
29 June 2018
Get your voice heard
Sharing solutions
Selecting the winners
Inspiration, creativity and improvisation