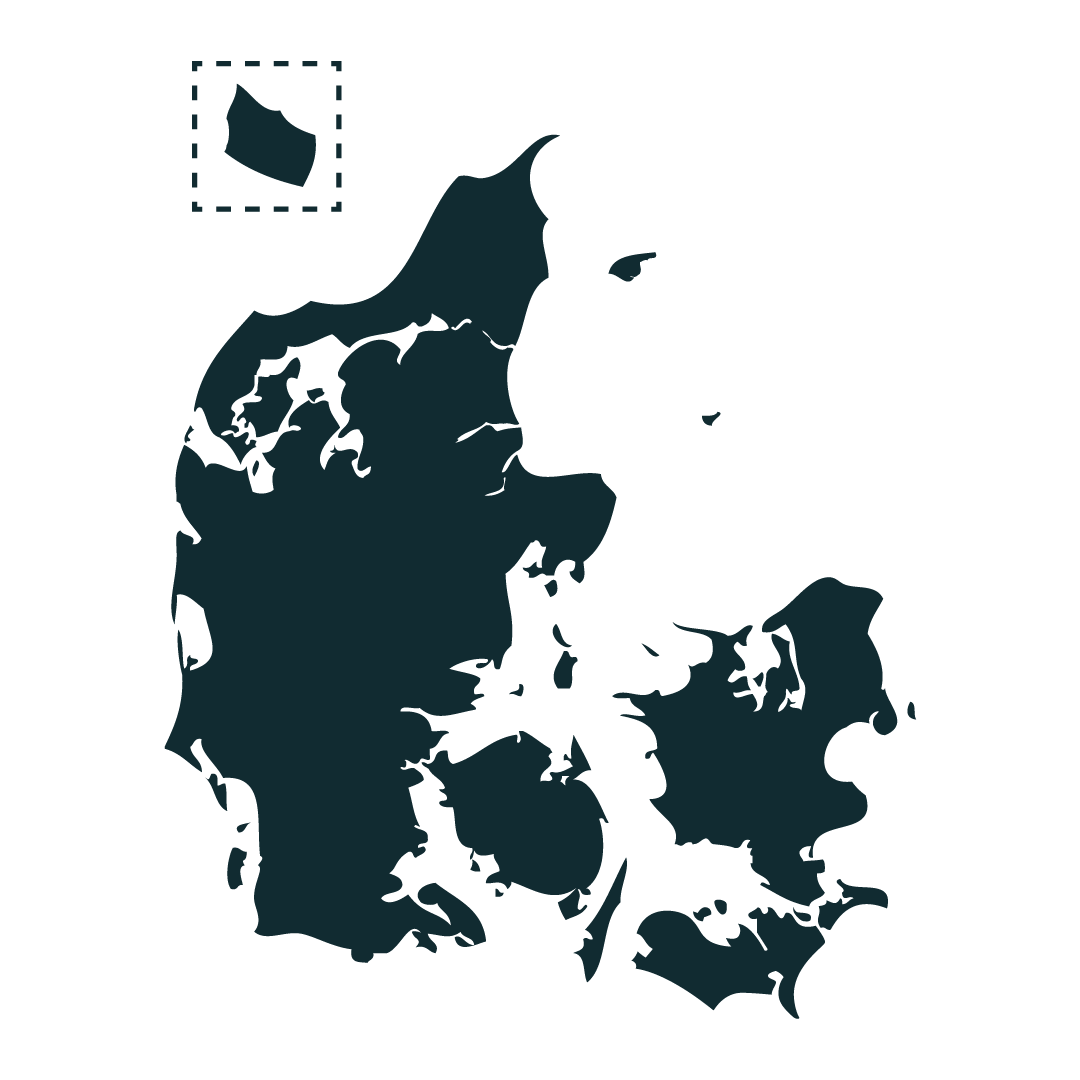 Join sessions around Denmark in December 2018
Founders of Tomorrow will be on the road between 12-14 December with some of its amazing speakers looking for the next 60+ change makers to join the program in 2019. Come and join the two-hour deepdives into the future!
Sign up for free via the following links: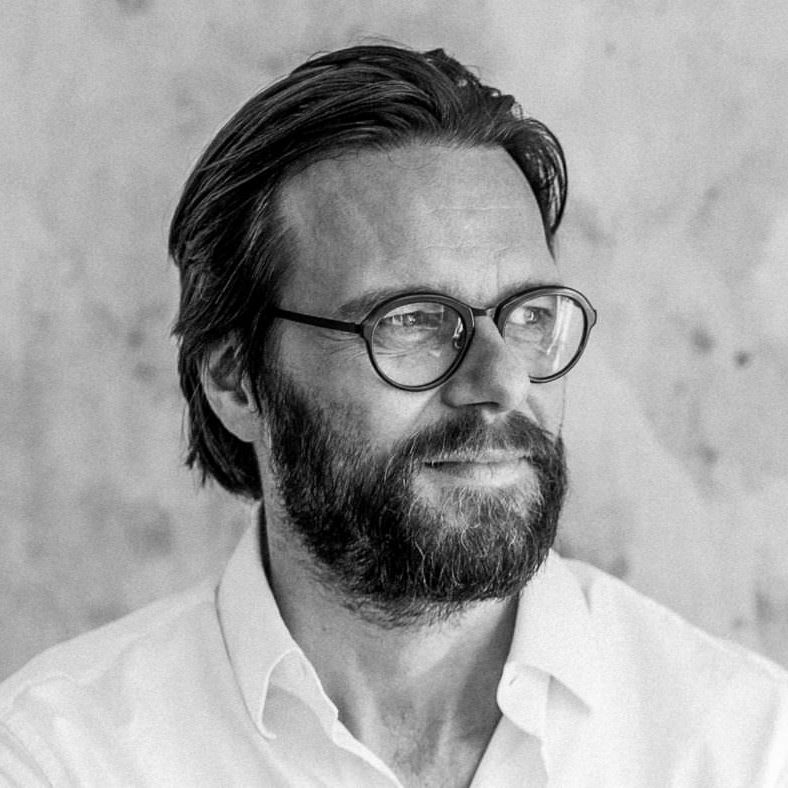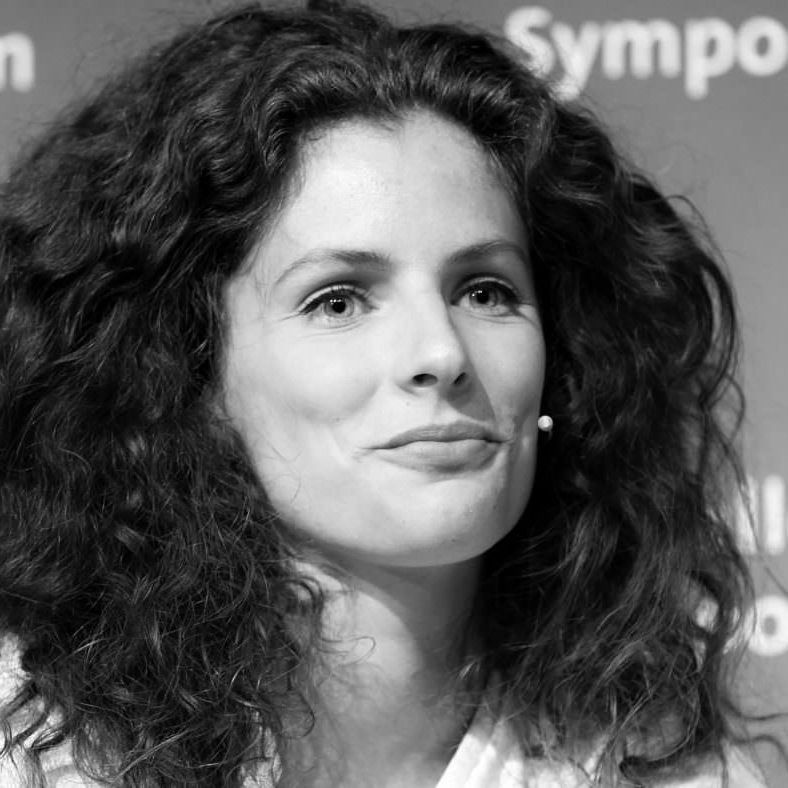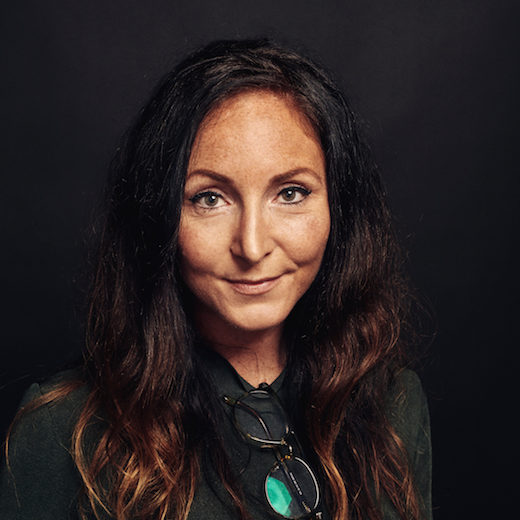 Author and business model innovation expert.